Indians are the best. I'm not just saying this because I am an Indian. Okay, maybe I am, but hey, we are. We are one of the most intelligent and weird people you'll ever find on this planet. We have a heart of gold and a spirit that never dies. A head so strong that "agar humne commitment kar di, phir toh hum apne baap ki bhi nahi sunte".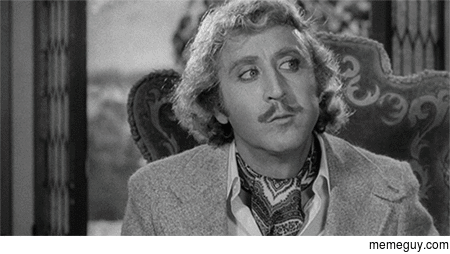 And although we love to brag about the things we do because, come on, great people do great things, there are certain things that some are a little hesitant to admit.
So without further ado, let's go and see the things "jo sab karte hai, par bolta koi nahi"
1. Watch The Roadies auditions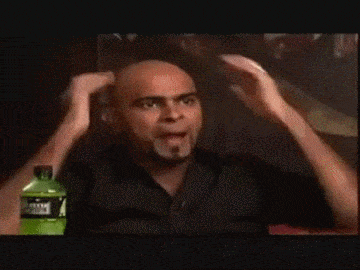 Man don't we all love it when someone is getting f***ed on National television?
2. Fight with autowalas for 10 bucks
That 10 bucks that literally sprinted on the meter? Yes, that one!
3. Watch Arnab Goswami screw everyone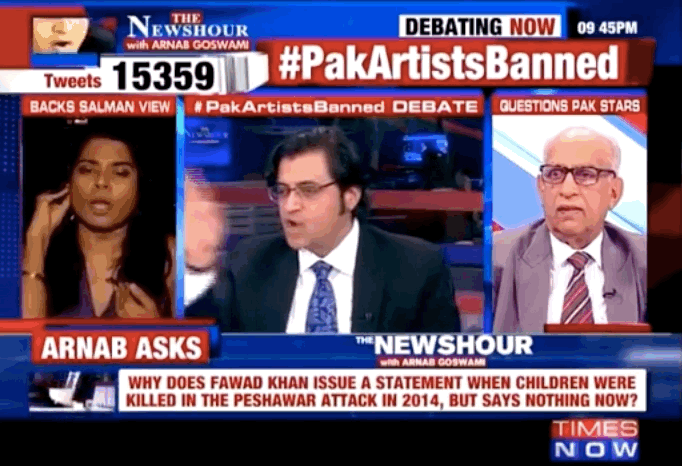 He might not be the face of Times Now anymore, but damn, everyone knew that the one joining Arnab's debate at 9 is going to be sassed to a whole new level.
4. Read Chetan Bhagat's books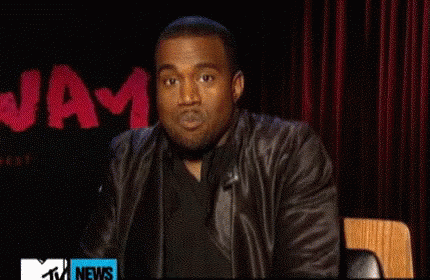 We have all done this at one point and now we just don't want to talk about that shameful phase now, do we?
5. Groove to Yo Yo Honey Singh's songs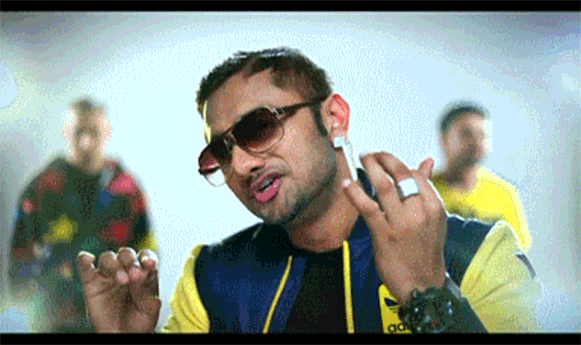 You'd hate him when you're sober, but chug a few drinks in you, and you're all set to dance to 'Chaar Botal Vodka'.
6. Eat with our hands The 'bindass' people that we are, we all know that food tastes so much better when eaten with hands. Ab momos ho ya pav bhaaji, hum toh bhaiyya haath se hi khayenge
7. Follow Big Boss
Now, who wouldn't love to see all the bitching and fighting? And when 'Bigg Boss chahte hai, aap confession room mein aaye' is heard, you're just ready with popcorn in your hands. It's addictive, we know !
8. Sip cutting chai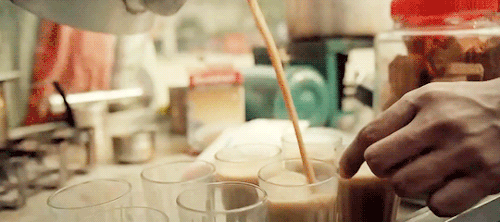 Cappuccino may be a preferred drink when you're out with your friends, but a cutting chai, is a cutting chai. No competition man !
9. Stop just to see the Tamasha on the streets
Man oh man, we literally enjoy every minute poking our nose in people's business and knowing kyu woh gaadi wala bike wale ko maa behen ki gaali de raha hai.
10. Watch KRK make a fool of himself
This is our favourite. Love him or hate him, he is such an entertaining clown.
Man, don't you just love being an Indian?