We know all about fonts, don't we? We've been using MS Word since school years and we have been juggling and using fonts of all shapes and sizes, be it an Arial Black or a Monotype Corsiva, we have tried it all. But, we never saw beyond it. Wait, there is something beyond the fonts that we see on MS? Apparently yes, and there is just the man in India who specializes in fonts, Indian fonts.
NID Graduate, Satya Rajpurohit is the man that Google and Apple head to when they need Indian fonts. Rajpurohit is the mastermind behind Indian Type Foundry, a designing firm that redefines typography in Indian languages.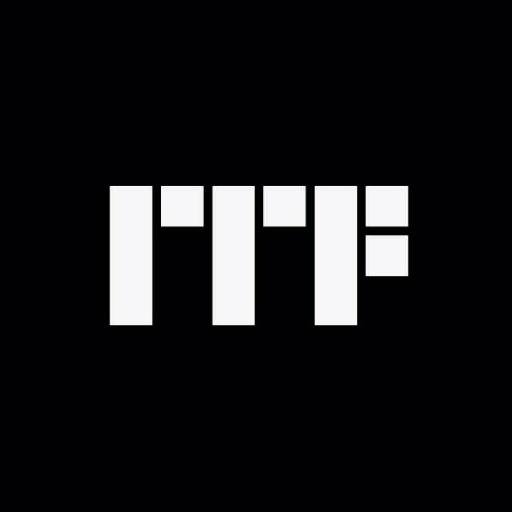 The intricate details involved in designing fonts is understood brilliantly by this man, or else why would big companies like Apple, Google, Amazon, Samsung and Star TV seek out for help from him?
Satya started The Indian Type Foundry in 2009, right about when he started working with typefaces. His agenda, clear,, to make fonts and preferably Indian fonts. He hails from Nagaur which is a town in Rajasthan. His parents, like every Indian parent, had big dreams of seeing him become and excel as a doctor. And he like every 'aagyaakari putra', did try, but failed attempts to clear the exams made him realize that, doctrine is not for him. He applied to art colleges and look at his great luck, he was accepted to one of India's greatest designing colleges, National Institute of Design(NID).
"I was actually never interested in typography. I was more inclined towards motion graphics," he says. An internship in Linotype, a renowned type foundry in Germany, convinced Satya considered it professionally. And this internship led him to Dalton Maag, London, next year; around this time he met Peter Bilak, a type designer from Netherlands. Peter's company made Latin fonts and he needed someone for Indian fonts and that is when Satya started to develop Devnagiri fonts and by 2009 Satya started his own firm, 'Indian Type Foundry' with Peter as a business partner and business bloomed.
"In 2010, Star India underwent a major overhaul and used some of our fonts. In 2011, we made fonts for Sony. I think one reason we found great clients soon was the fact that there were no other design-oriented type foundries like us", said Satya.
Peter left in 2012 and in 2014, the biggest company in the market, Apple requested Indian Type Foundry to license two of their fonts.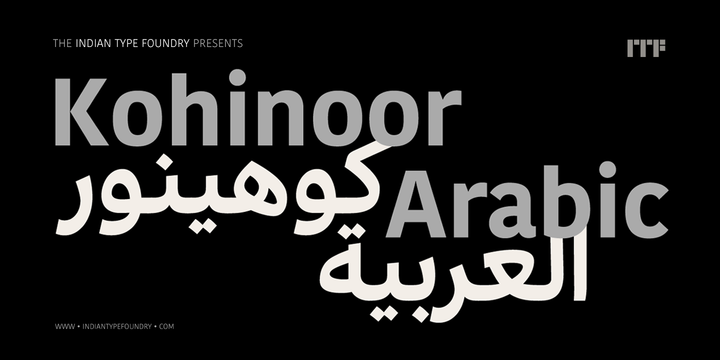 And now in 2017, they have 130 retail fonts that are available online and over 100 custom fonts. The custom fonts are created on special requests by clients. They've made custom fonts for brands like Sony, Star, Samsung and many more.
Creating Indian typefaces requires time, attention to detail, understanding of diverse languages and often even additional programming to convert the letters and matras into user-friendly fonts. His team of brilliant designers from all parts of the world have taken this firm forward, as a team.
The Indian language fonts are created right at home in Ahmedabad. Before Indian Type Foundry came into being, the only major font creators in India were engineers who made it for software development, says Satya.
"People don't see the investment value in fonts, even magazines and newspapers. When I speak to clients, I always try to educate them on how fonts can affect their branding and business", said Satya.
Indian Type Foundry has touched the sky and are going beyond. Here's to hoping that his his dream of increasing the value for design take flight in Indian markets and International ones as well.