The Baadshah of Bollywood is known to win hearts of millions of people all across the world and he does it so effortlessly. His charm, his humour, his handsome killer looks and his mesmerising voice, do I need to say more about how immensely great and extraordinary he is?
On the 27th of April 2017, the world witnessed the 'King of Romance' at his usual best as he delivered a talk at The 2017 Ted Conference in Vancouver, the first Indian actor to ever do that, and it is nothing less than a humongous opportunity. Shahrukh spoke about his journey in Bollywood and how the world has changed since the arrival of Internet.
"I sell dreams and I peddle love to millions of people back home in India who assume that I am the best lover in the world," he said as he began. The 51 year old actor said, "Humanity is a lot like me. It's an ageing movie star, grappling with all the newness, wondering whether she got it right."
On the age of internet he said, "We had expected an expansion of ideas and dreams; we had not bargained for the enclosure of judgment."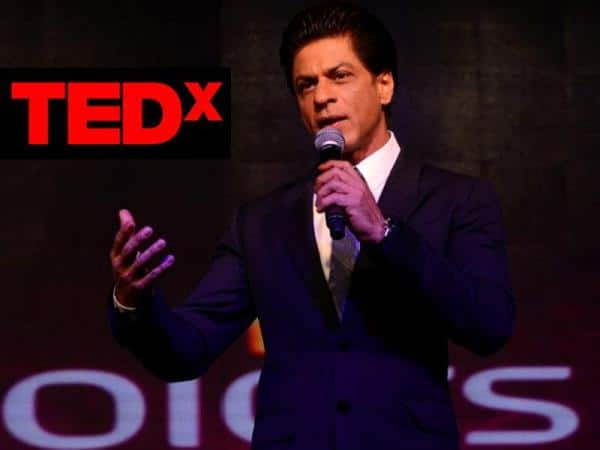 The audience got the best of his humour as he looked back on the days when Apple was just the name of a fruit and not Steve Jobs' path-breaking innovation. He further said, "You can use your energy to spread the darkness of destruction or you can use it to spread the joy of light to millions."
The actor has been quoted as saying, " My face has been described as ugly, unconventional and strangely, 'not chocolatey enough' while citing his past life experiences." He further added, "I looked at my face and realized I am starting to look more and more like my wax statue at Madame Tussauds." We wouldn't agree to that Shahrukh. Not even when you are hundred and still look smoking hot.
Be it in India or abroad his stardom is unmatched . @iamsrk 🙏#SRKLiveAtTEDTalks pic.twitter.com/3lIio89IlX

— ❤️️HBD King Khan❤️️ (@RaeeSRKianAnish) April 28, 2017
https://twitter.com/SRKFanship/status/857746157916884992
The Vancouver Convention was filled with eminent personalities inside and thousands of Shahrukh's fans outside, desperately waiting to catch a glimpse of the heartthrob. His 24 million Twitter fans even started the trending hashtag "#SRKLiveAtTEDTalks"
Shahrukh expressed his gratitude and said, "For years, I've been a huge fan of TED Talks." He further exhibited great delight over the Indian Television version of Ted Talks called 'Nayi Soch' and said, "There are so many people in India who would like to come out with their ideas and thoughts, and speak them in Hindi."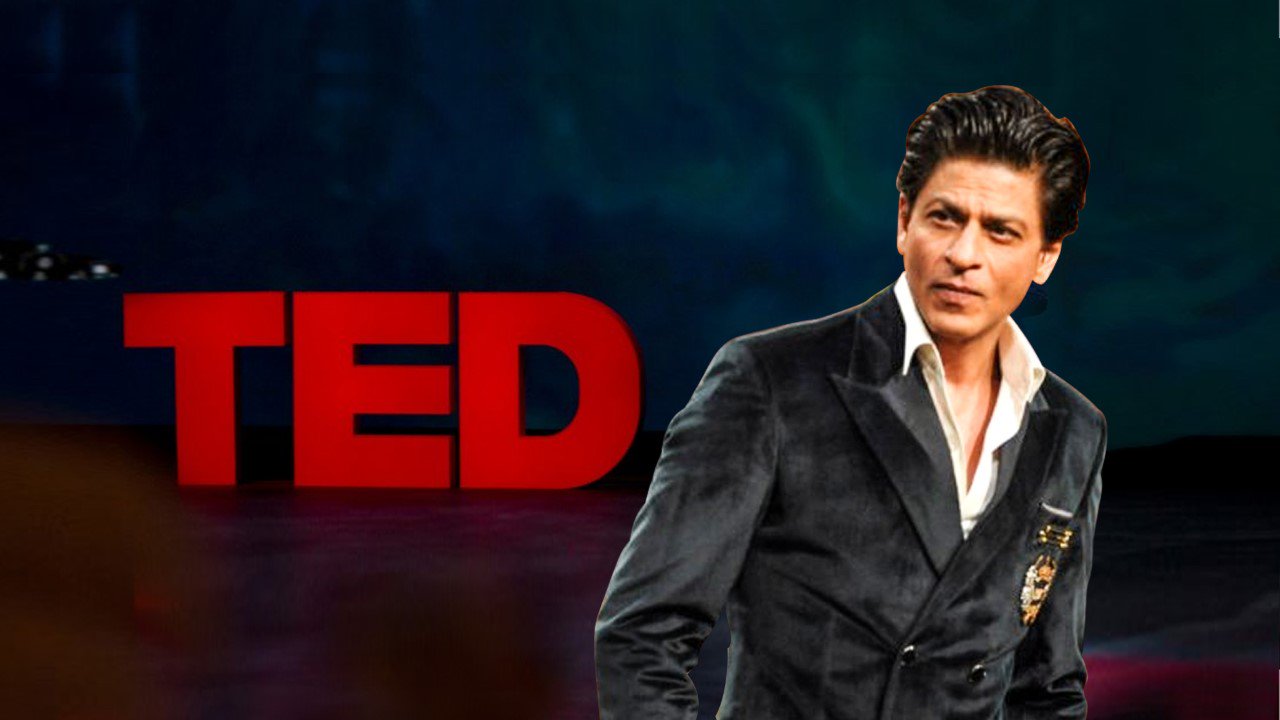 He closed his talk by saying, "It has to be you who creates a world that is its own best lover, that should be the future you."
SRK, world's biggest star, even danced to the song lungi dance with a lungi on. It was clear that the audience loved him.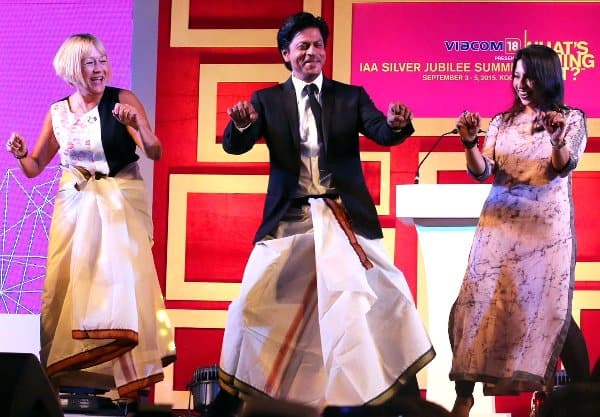 Several eminent entrepreneurs like Cindy Gallop and Khaliya could not stop gushing about the star's wit during the session. Business Insider reporter Ariel Scwartz, who attended the show, even called it the next viral TED Talks, while also calling SRK the funniest speaker of TED 2017 thus far.