Every once in a while we all check our horoscope in the newspaper. Though we only check the good characteristics. Here are few of the negatives of every zodiac!
Aries- Impulsive and Arrogant
Taurus- Lazy and Materialistic
Gemini- Inconsistent and Anxious
Cancer- Pessimistic and Moody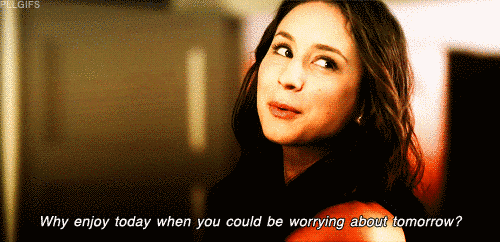 Leo-Dominating and Egoistic
Virgo- Conservative and Fussy
Libra- Superficial and Indecisive
Scorpio- Secretive and Manipulative
Sagittarius- Careless and Overconfident
Capricorn- Shy and Stubborn
Aquarius- Unpredictable and Detached
Pisces- Escapist and Idealistic
We all have negative qualities, no hard feelings people!